Output, output, output! The key to becoming good at speaking a language is just that: speaking! Consistency is key, so it's important to try and use English every day. How about practicing English speaking with a native speaker? No need to be nervous, as the teacher also can understand and speak Japanese, if necessary.
As the old saying goes, "Use it or lose it"!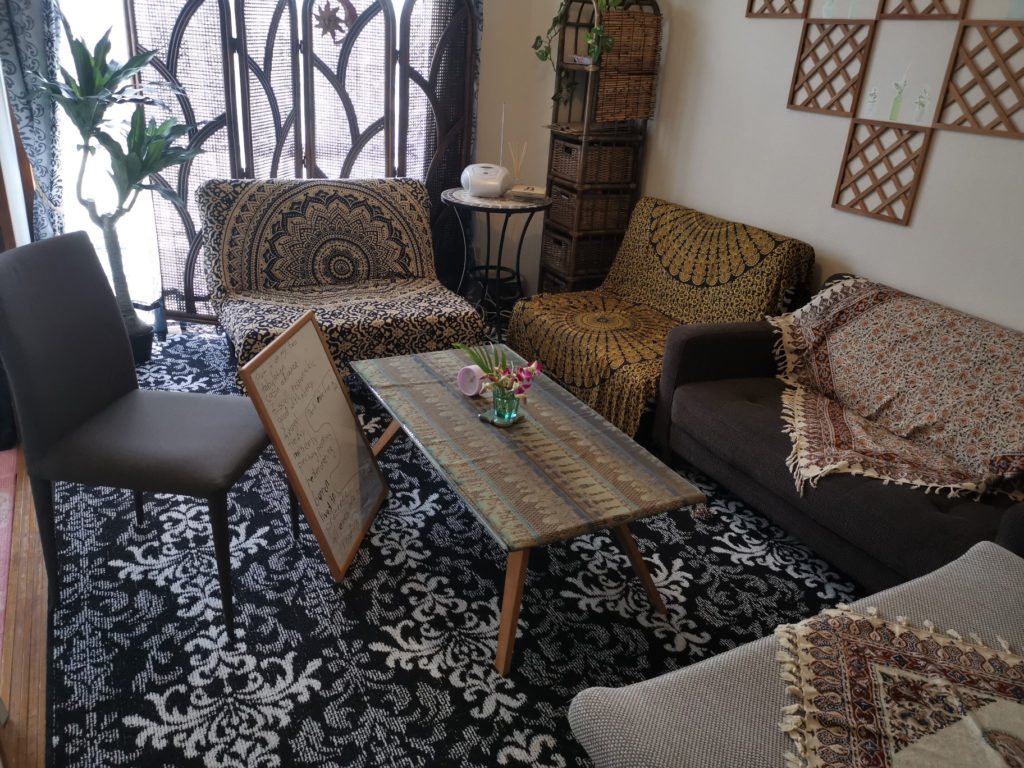 個人英会話レッスン ・1 on 1 English Lessons
In-person lessons are available for students in the area around Ogaki, Gifu.
Individual online conversation lessons are currently open for reservation. Lessons can be performed via LINE, Signal, or Jitsi video calls.
The privacy of my students is of utmost importance, so I recommend video lessons via FOSS software such as Signal.
グループ英会話レッスン・Group English Lessons
In-person group lessons around Ogaki, Gifu are open and welcoming new students. Please contact for details and times for current lessons.
Group online conversation lessons are also available. Lessons can be performed over a LINE group video call for small groups or a Jitsi video chat for larger groups.
問い合わせはこちら